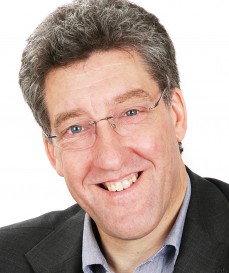 key team members
John Lees
John Lees is one of the UK's best known career strategists. Former Chief Executive of the UK's Institute of Employment Consultants and a Fellow of the CIPD, he is the author of 'How To Get A Job You Love' (McGraw-Hill), now in its 11th edition. He is author of a total of 10 work and career titles including 'The Interview Expert', 'Knockout CV' and 'Just The Job!' plus 'The Secrets of Resilient People' and 'The Success Code'. He writes and broadcasts widely (BBC 2's Working Lunch, ITV's How To Get A Job). His work has been featured in The Sunday Times, Management Today and Coaching At Work. John is an Honorary Fellow of the Institute of Recruitment Professionals, and was a founding Board member of the Career Development Institute (CDI).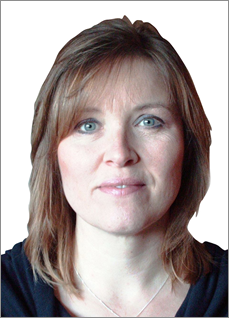 key team members
Kate Howlett
Kate Howlett is Managing Consultant with JLA and is a full time and professionally focused career coach with a commercial background in marketing and fundraising. She has a breadth of experience possesses a creative approach to problem solving, specialising in coaching a broad spectrum of clients from both public and private sectors. She has worked at all levels including Board Directors for many of the FTSE 100 and 250 companies. She combines patience with energy and realism, empowering clients to reach relevant goals within appropriate time scales. Kate has powerful skills in counselling, CV writing, self-marketing, and interview techniques. She has coached and mentored individuals and groups through intense periods of change, based in the UK and to support relocation to Africa, America, France, Sweden, Australia, Spain and Italy. Kate has a reputation for offering unstinting support with energy of delivery supported by 20 years of market experience.
key team members
OTHER CONSULTANT MEMBERS OF THE JLA TEAM
We have a range of consultants across the UK.
Contact us to find out more.