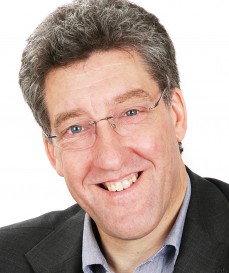 key team members
John Lees
John Lees is one of the UK's best known career strategists. Former Chief Executive of the UK's Institute of Employment Consultants and a Fellow of the CIPD, he is the author of 'How To Get A Job You Love' (McGraw-Hill), now in its 11th edition. He is author of a total of 10 work and career titles including 'The Interview Expert', 'Knockout CV' and 'Just The Job!' plus 'The Secrets of Resilient People' and 'The Success Code'. He writes and broadcasts widely (BBC 2's Working Lunch, ITV's How To Get A Job). His work has been featured in The Sunday Times, Management Today and Coaching At Work. John is an Honorary Fellow of the Institute of Recruitment Professionals, and was a founding Board member of the Career Development Institute (CDI).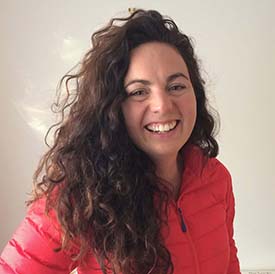 key team members
Shiobhaun Watt is an enthusiastic, approachable, professional and supportive career coach with over 20 years HR, training and coaching experience. She specialises in coaching through career change, redundancy and returning to work after career breaks and maternity leave. She is also highly experienced in CV, LinkedIn and interview coaching. She is passionate about coaching to ensure individuals can be the best they can be. Shiobhaun is accredited with the Chartered Institute of Personnel Development to MCIPD status and qualified as a career coach in 2008. Her background is in  global senior human resources, having previously worked for Barclays Bank and BAE Systems for over 15 years in various roles, including talent development, employee relations and senior HR management. She has worked extensively with all levels of individuals from graduates to those in senior leadership positions. When she is not coaching you'll find her running and cycling through the West Sussex and South Downs countryside.
key team members
OTHER CONSULTANT MEMBERS OF THE JLA TEAM
Contact us to find out more.